How to get any girl you want - How To Get a Girl To Like You
Today I'm going to reveal to you the three most important laws of attracting women.
ATTRACTION LAW 1: "Gimme my game!"
ARgggggrrrrr....
AAAAAHH!
I would raise my fist to the heavens and shout: "By the powers of Gromthar, I shall possess her!"
We want what we cannot have.
ATTRACTION LAW #2: "Just a little Memento..."
If we DON'T know what's going to happen, we find it attractive.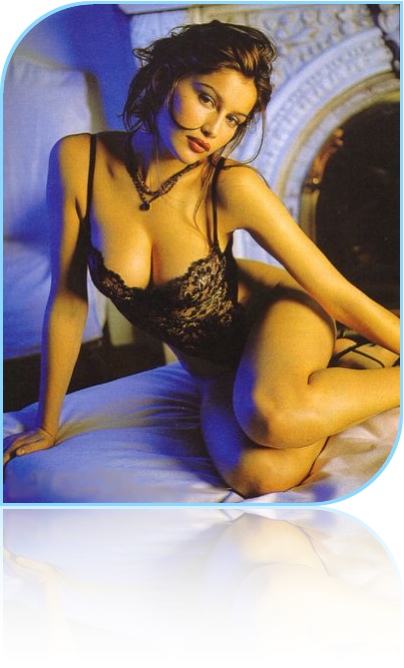 ATTRACTION LAW #3: "She will come around..."
If it's perceived as establishing safety and comfort - we are attracted to it.
These 3 Laws of Attraction are POWERFUL. If you want to know how to get a girl to like you, simply learn how to use these three laws to your advantage with every woman you meet.
The secret to unlocking a woman's emotional state is not some kind of "magic" - or even a super-power that only pickup artists have. It's something that every guy has in him, but few were taught how to use it.
Take a look at the full contents of the program here: The Secrets of How to Attract Women and Approach Women - Anytime/Anywhere

CLICK HERE TO LEARN THE BASICS OF MY CORE APPROACH METHOD: